~ Welcome ~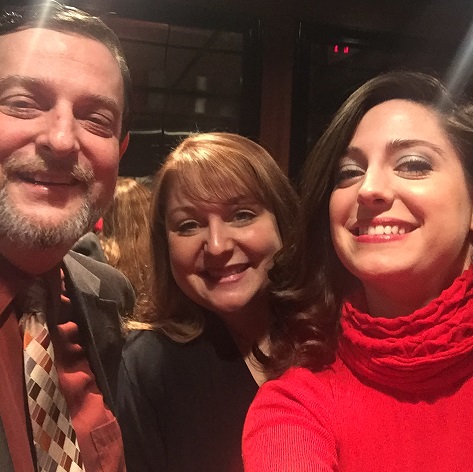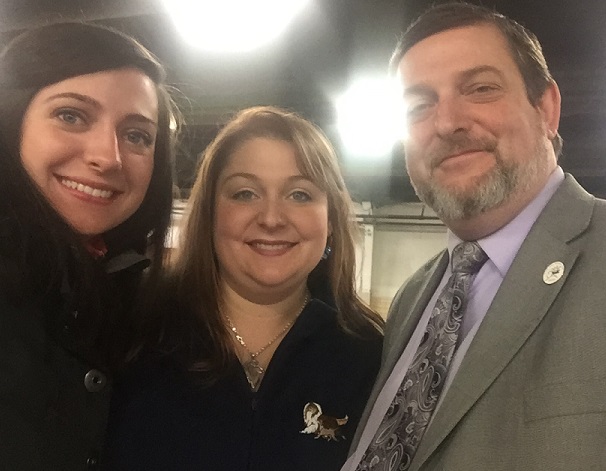 TaraDells Collies is a small kennel located in Palmer, Alaska. The Dowling family has been breeding Collies for over 30 years. It is our goal to produce healthy, sound, and intelligent collies with a loving expression that melts your heart at first glance.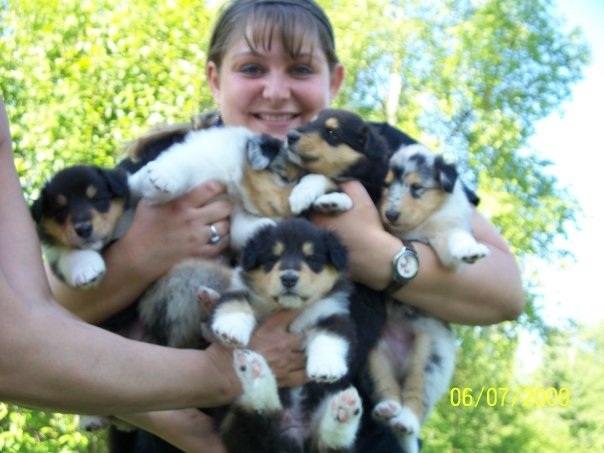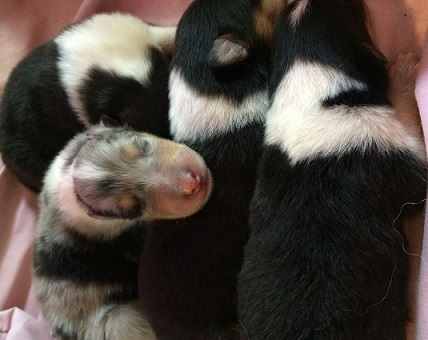 Over the last 20 years, we have been owned by Australian Shepherds in addition to our Collie fancy. You can see our Aussies on the Backcountry Aussies page above.
Please enjoy this website as we introduce our kids to you.
~ This site is currently under construction. Check back periodically for updates. ~