~ The Past ~
The dogs on this page are no longer with us, but will live in our hearts forever.
~Lost in Space~
By Courtney Dowling ~To all my kids watching over me.~
Look Here, Look There, Look Everywhere,
But can not see your face,
Look up, Look Down, Look Round & Round,
But you are Lost in Space.
CH. Highcroft Snowball Express
"Snowey"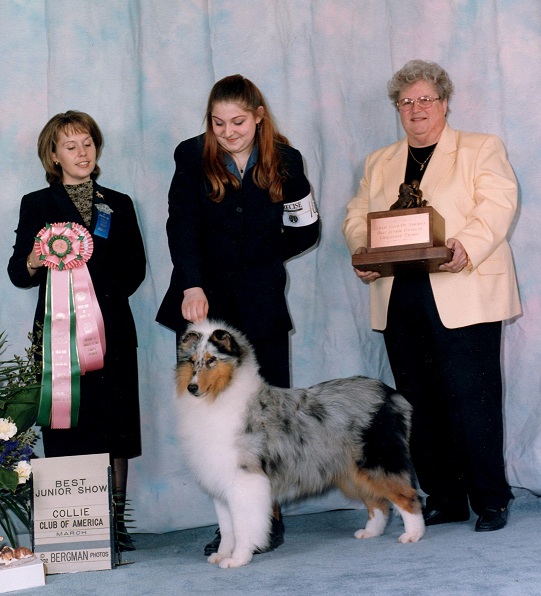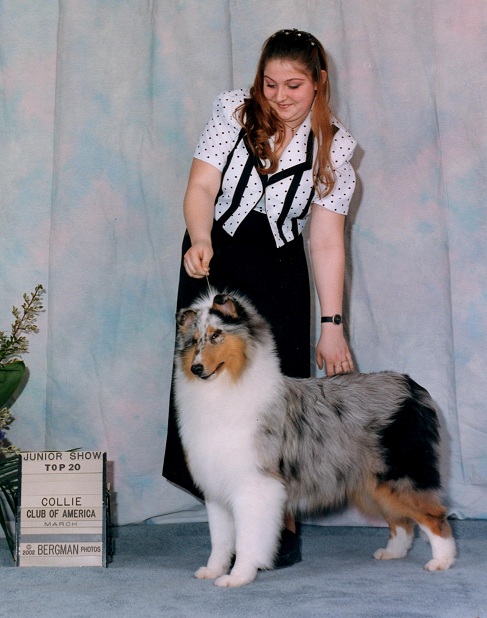 CH. TaraDells Pistol Packn Mama
"Pistol"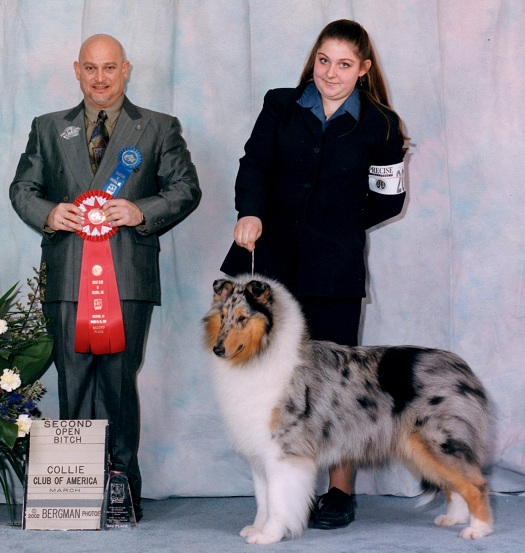 2 x BIS CH. Highcroft Legend O Snowy Rvr, HT
"Denny"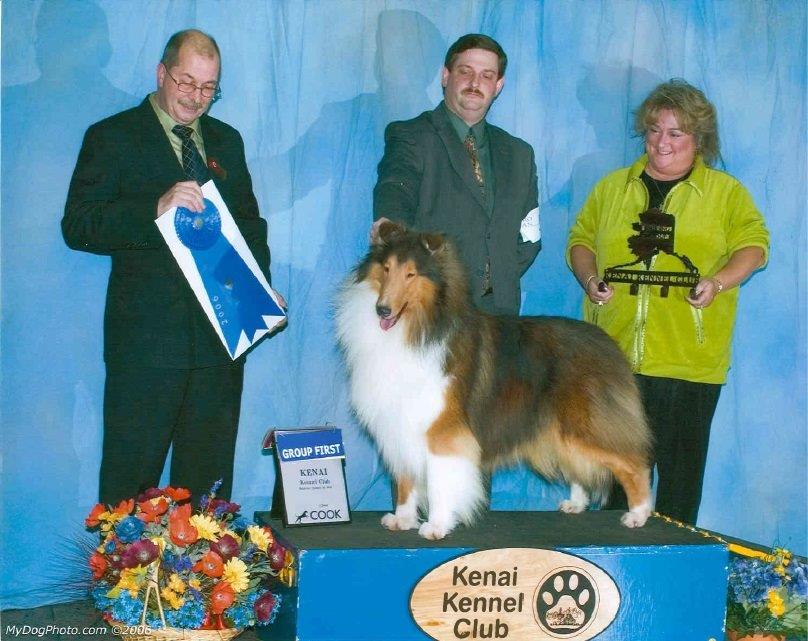 CH. Highcroft Lead The Way
"Leader"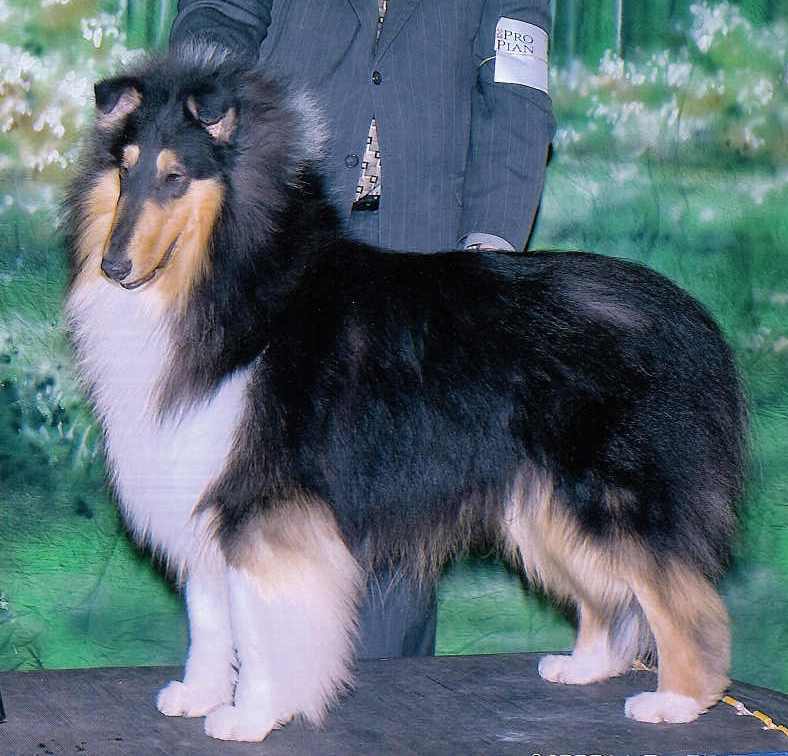 Sire: CH. Cheviot Sollis Gallant Boy, ROM
Dam: CH. Overland Highcroft Frosting
Leader's champions get are listed below.
CH. TaraDells Spice Girl "Pumpkin"
BIS GCHB. Susitna Royal Strider of Taradells "
Strider
"
CH. TaraDells Timeless at Sterling "
Piper
"
MBIS, MRBIS, GCHS. TaraDells Silent Leader, HT "
Tank
"
CH. Highcroft Taradel's Autumn "Autumn"
CH. TaraDells Ginger Spice "
Ginger
"
CH. Cheviot Blue Bandit
Canadian CH. Cheviot Pretty Boy Floyd
CH. TaraDells Blue Bell "
Bella
"